Reliable solutions
- gentle by nature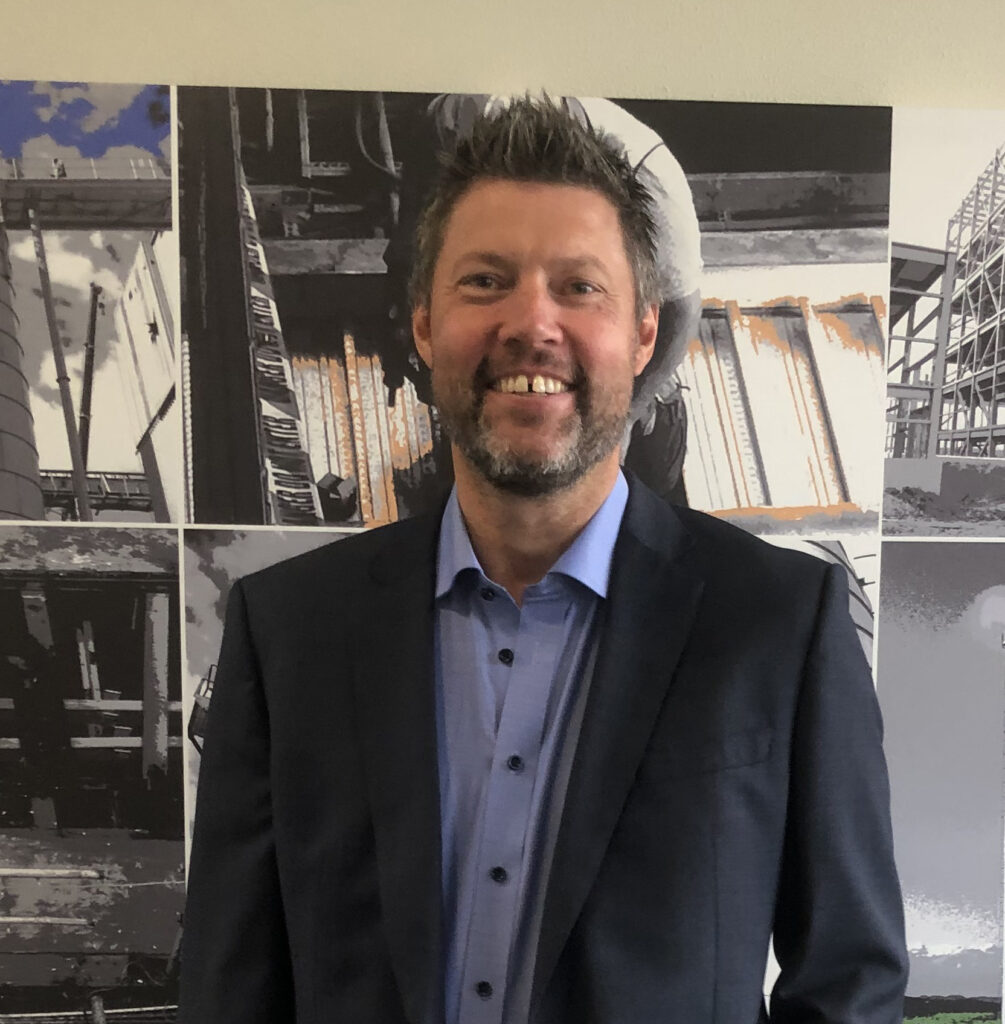 Graintec provides reliable engineering solutions, equipment and services to the global aquaculture industry.
Being gentle in anything we do, from design to execution – the way our solutions impact the feed as well as the live fish being handled and farmed – is our way of helping our customers improve performance, drive down costs, improve fish welfare and reduce environmental impact.
Our core strengths and competencies are reflected in our ability to match market needs and our ability to implement, manage and maintain large, complex projects.
Purpose
We make blue food green
Vision
Be a vital technology and solutions partner for sustainable aquaculture
Strategy
We work to make a positive impact across the full value chain from feed-to-fish driving synergies in innovation, project execution and resource efficiency.

Values & Guiding principles:
Respect
Knowledge
Trust
Courage
Dedication
Our strategy mainly impacts these UN Sustainable Developments Goals: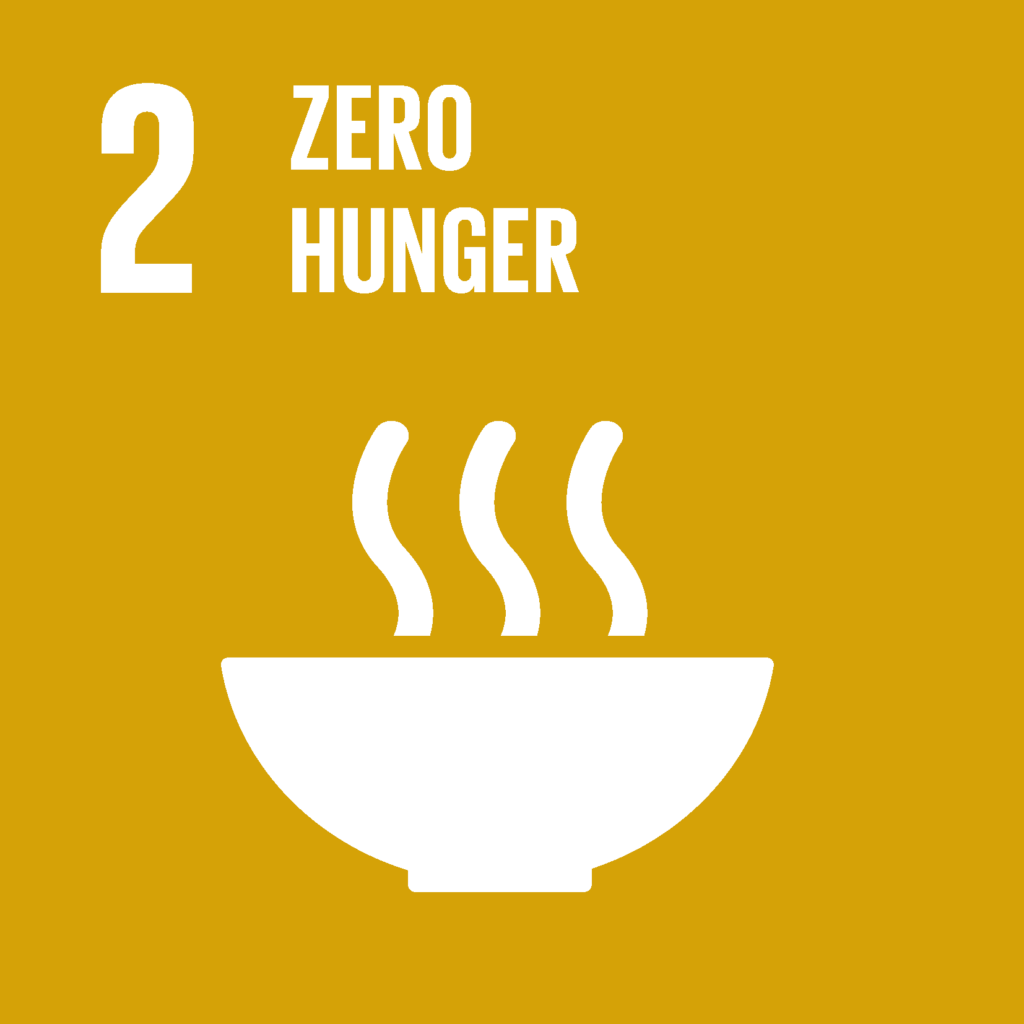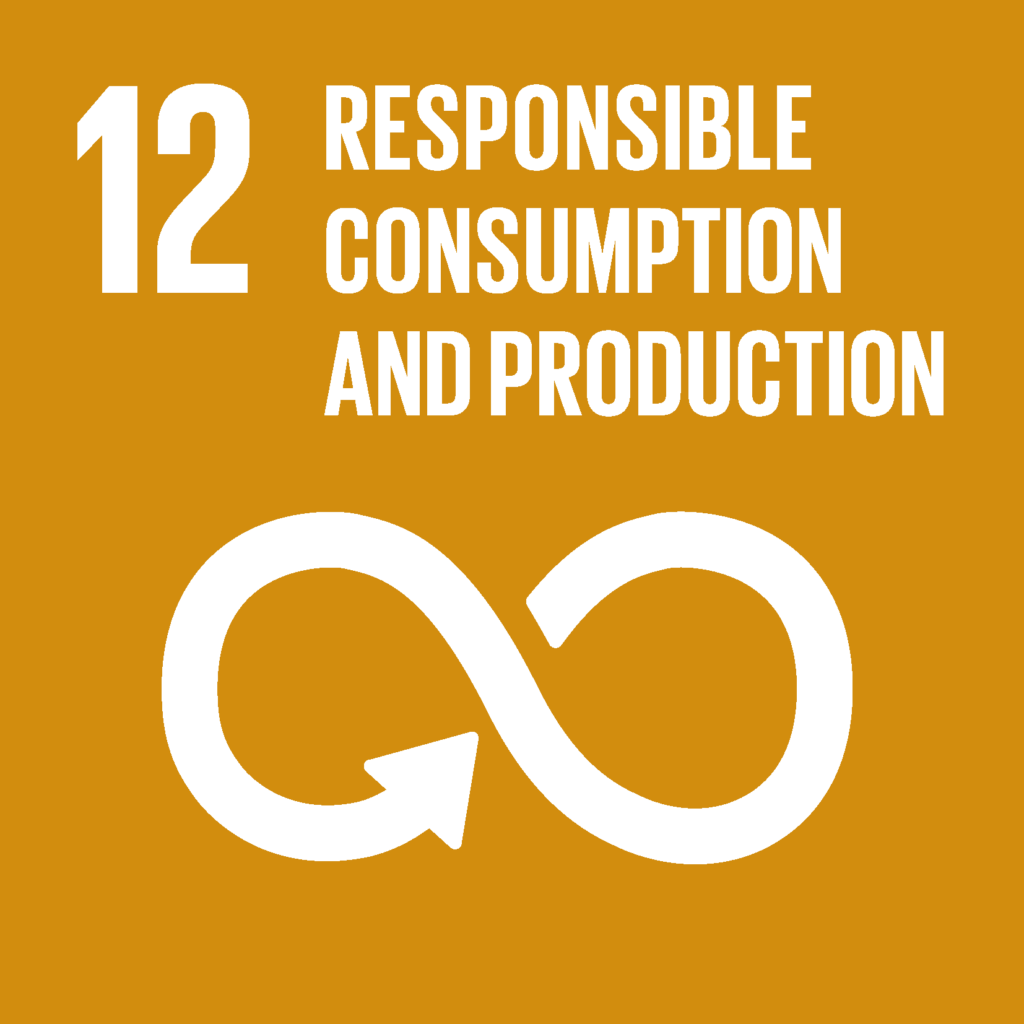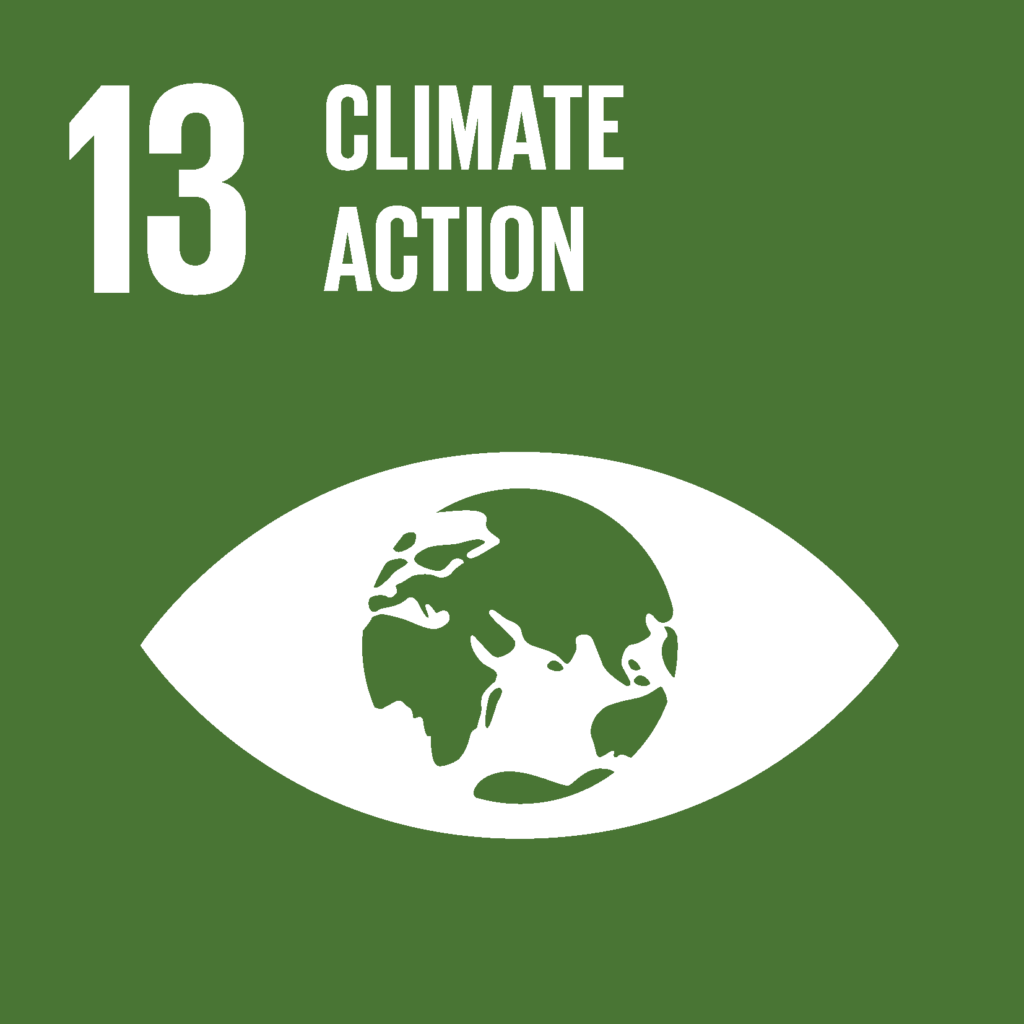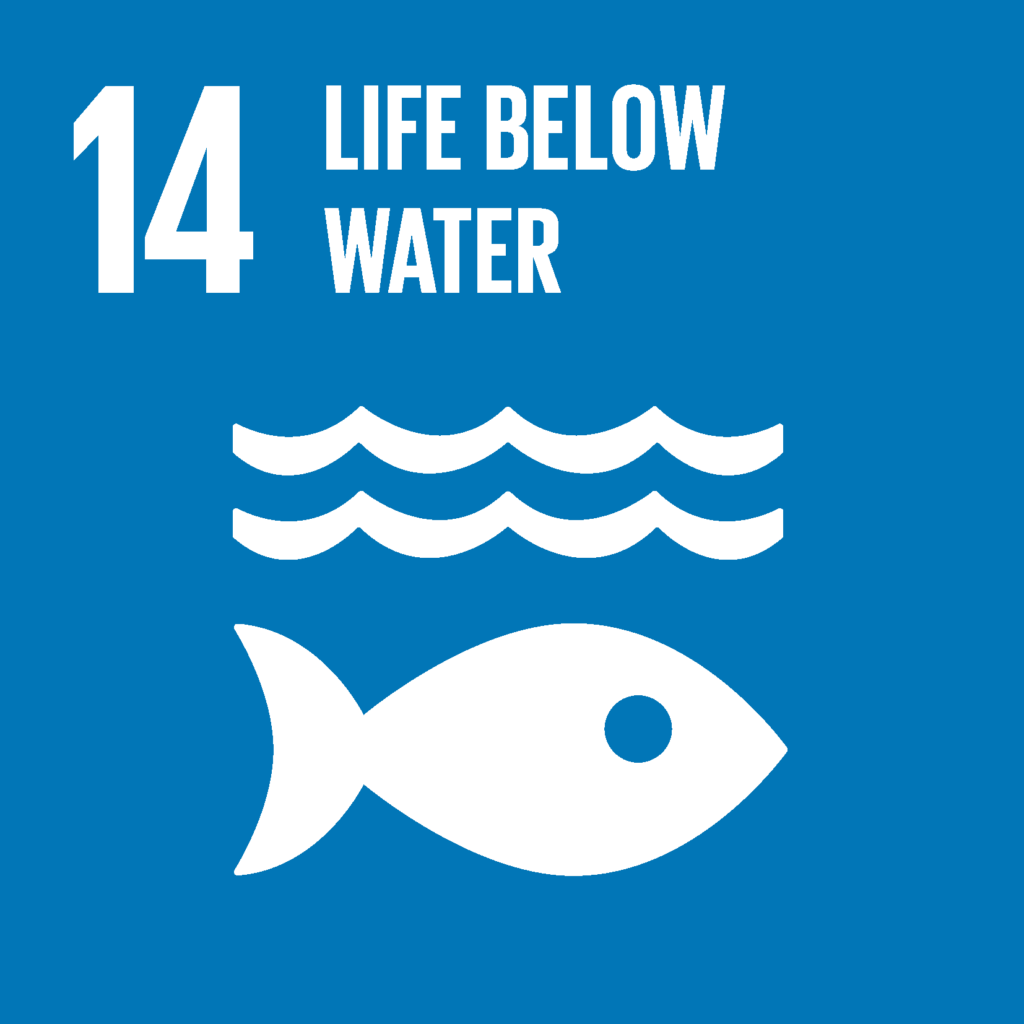 Our history
More than 35 years as a dedicated and trusted supplier to the global salmon industry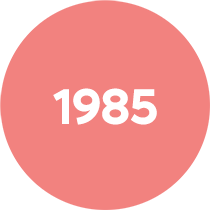 Graintec A/S was founded October 1, 1985 as subsidiary of DTD A/S (Danish Turnkey Dairies A/S). The idea was to extend the existing engineering and contracting know-how from dairies and slaughterhouses to comprise plants for the production of animal feed.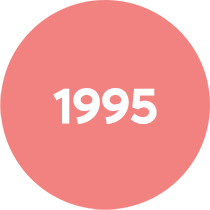 Graintec A/S was acquired in a management buy-out in cooperation with external investors – Thoraso Holding.
In the period from 1992 to 2003 the extruded aqua feed industry became the primary market of Graintec A/S. Activities within the aqua feed sector expanded considerably, and by the turn of the century plants for aqua feed accounted for 95% of the turnover.
Our subsidiary Graintec Chile was established.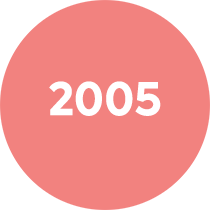 With the salmon industry continuing to expand a need for bulk distribution of salmon feed started to emerge in Normay and Graintec became involved in some of the first bulk feed carriers, using our know-how about gentle handling of feed pellets to bring the feed pellets safely from feed plant to feed barge.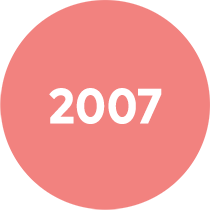 We initiated a greenfield project at Hill's Pet Nutrition in Hustopece CZ, the biggest project in the history of Graintec at that time. 
During 2007 and 2008 both aqua feed and pet food segments in Northern Europe continued investing in production capacity increases. Graintec expanded heavily in this period and increased the employees by 30 percent in order to meet the demands.
Graintec has been involved in more than 80% of all aqua feed factories installed globally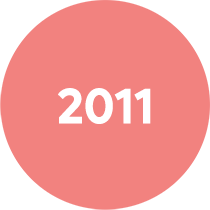 The largest project was the first phase of the Skretting Aasgard project. 
We also received a design order from Perfect Companion Group in Thailand for a greenfield project for a pet food plant in China. At the end of the year a number of orders came in for EWOS plants in Norway. Four large projects for BioMar Myre were completed, and we participated as guests in the opening ceremony in June 2011.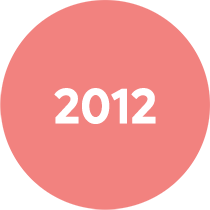 Graintec received an order for the second phase of the Aasgard project from Skretting. Furthermore, Graintec China Ltd. was established.
The largest project in 2012 was the order from Marine Harvest ASA, now MOWI. The order comprises design, supply and running-in of production systems, automation and electric supplies as well as production engineering aid systems and the environment plant for a new aqua feed factory to be erected at Valsneset in Norway.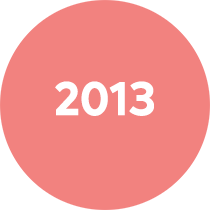 Besides different major upgrades of existing facilities in Norway and the Faroe Islands, we delivered amongst others two bulk boats for salmon feed to Norway.
Further, we designed a new pet food plant for Bridge (Shanghai) Pet Food Ltd. (NORY).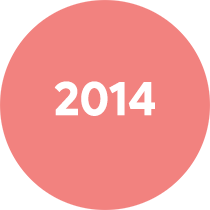 The large-scale project comprising a new aqua feed factory for Marine Harvest ASA in Valsneset, Norway, is finished succesfully and in time.
In 2015 we celebrated 30 years anniversary in the aqua industry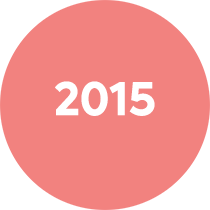 We are celebrating the 30th anniversary of the company.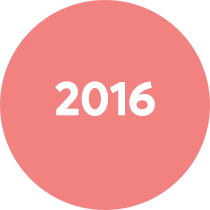 Graintec China Ltd. moves office location to new premises close to Shanghai Hongqiao transportation hub. Established in 2012, Graintec China Ltd. provides professional EPC services to local and international aqua feed companies in the market of China and other Asian countries.
We secure a large design order for a new fish feed factory for MOWI Feed, on the Isle of Skye, for what will become Europe's most modern salmon feed plant.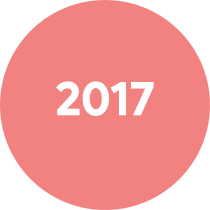 We complete the delivery of a water based – later named HyFlow technology – feeding system to Salmar for their Ocean Farm 1 off-shore fish farm.
This marks an important milestone for the aqua culture industry as a whole, with off-shore farming being one of the solutions to increasing total supply output in the salmon industry. It also marks Graintecs entry into a new part of the global aquaculture industry and cement our ability as a company to innovate along with developments in the industry and deliver reliable solutions.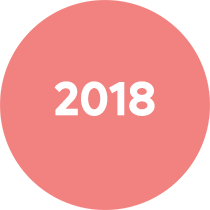 Graintec becomes 100 % owned by the Hougaard family through the family's investment company Thoraso A/S.
We embarked on the implementation of an advanced Engineering Design Management System. The software used – Aveva 3D – is one of the most advanced plant design tools currently available on the market and brings a significant lift in Graintecs design and execution capabilities.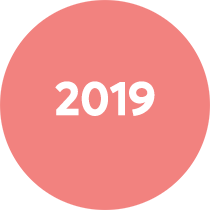 Graintec completed the delivery of a green field Salmon feed line for Ridley Tasmania. The first new salmon feed line built in Tasmania in 10 years.
2019 was also the year when we commissioned and started up a new factory for MOWI feed in Scotland.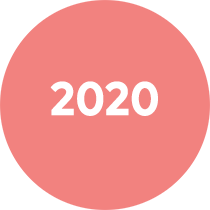 We deliver a large-scale feeding solution to the worlds largest landbased salmon farm, Atlantic Sapphire, Florida. This also marks Graintecs entry into the landbased aquaculture segment.  
In the same year we setup a demo-plant for our HyFlow feeding system for landbased aquaculture – patent pending.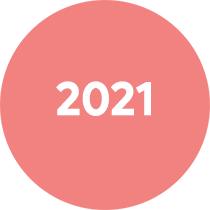 Graintec continues to follow the development in the aquaculture industry and officially becomes a full-scale RAS supplier.
Implementation of our integrated design and engineering system is completed and shows its full worth during the corona travel restrictions. By means of 3D scanning and detailed design and engineering we successfully supervise several complex upgrade projects without being physically present on the construction site.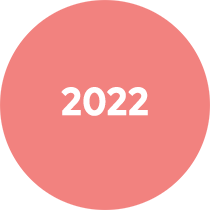 The first complete RAS plant is sold including the whole feed intake, handling, and water-borne feeding with our state-of-the-art HyFlowTM system.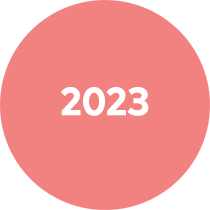 Our HyFlowTM water-borne feeding system is going to Japan. Proximar has invested in this sustainable and future-proof solution prepared for all pellet sizes (up to 18 mm) while treating the pellets gently leaving no breakages. 
We are always ready to hear about your ideas and visions.
Fill in the form and we will get back to you very soon.