Our water based feeding system HyFlow™ gives efficient and gentle feed handling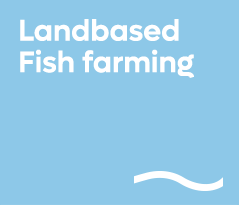 There is a strong relation between pellet loss and pressure in transport lines. More specifically: the pressure in the line after the ejector.
HyFlow™ is designed for low pressure in the transportation line, ensuring a low velocity and avoiding/minimising any hydraulic pressure head while keeping the ejector at water surface level.
The residence time which is proportional to the length of the transport pipe has been limited to not influence pellet loss.
Advantages:
> Minimal pellet breakage/optimum fin formation
> Accurate feeding (gravimetric)
> Surface and submerged feeding
> Multiple feeding points
> Low energy costs
> Hygienic
> Full Traceability


We look forward to hear your visions and thoughts. Please fill in the form below and we will get back to you very soon.
You are also welcome to contact the sales manager directly.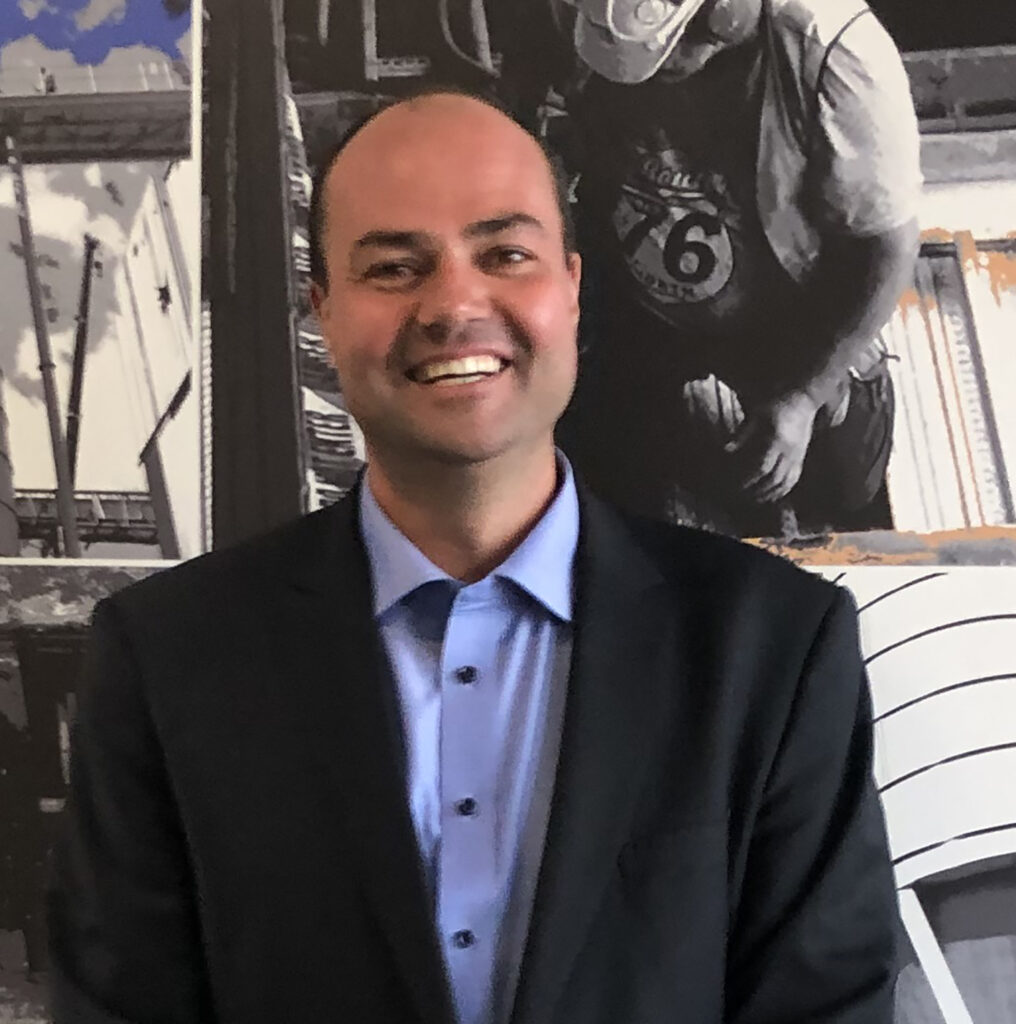 Jens Jensen
Business Developer
Sales Manager
Contact: jje@graintec.com
Phone +45 7643 6915
Mobile +45 2252 0290