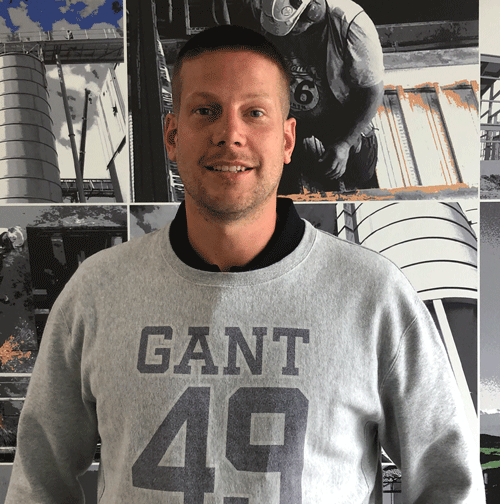 August 2022
We have strengthened our service team further and recently welcomed (back) Anders Christiansen.
Anders has over 20 years of experience with industrial service, hereof 10 years from the fish farming industry and aqua feed factories, where he has developed, drawn, and installed equipment. 
We are truly happy to add a capacity as Anders to our very busy Customer Service Team.