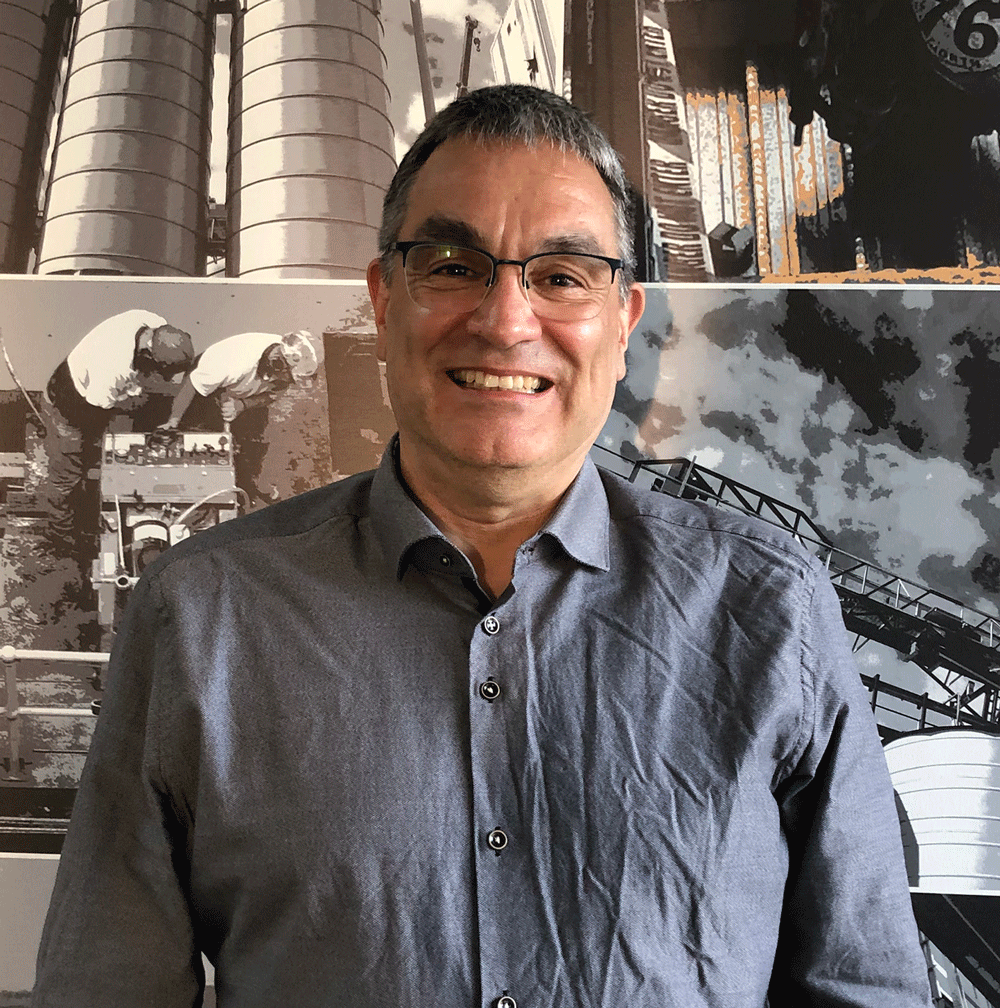 March 2022
Recently we welcomed Christian Skifte in the Graintec team.  
Christian has entered a role as Lead Electrical Ras Engineer, strengthening the team of experienced RAS experts, as he will take the lead in developing automation and steering systems.
Christian is educated Mechanical Engineer with background in electro-mechanic. He has previous worked with processing, cooling, electrical, pump design and commissioning.  
Christian sailed with Royal Greenland as Mechanical Engineer  with the large trawlers, he has worked over 5 years at Billund Aquaculture leading steering, processing and electrical solutions, developing RAS.