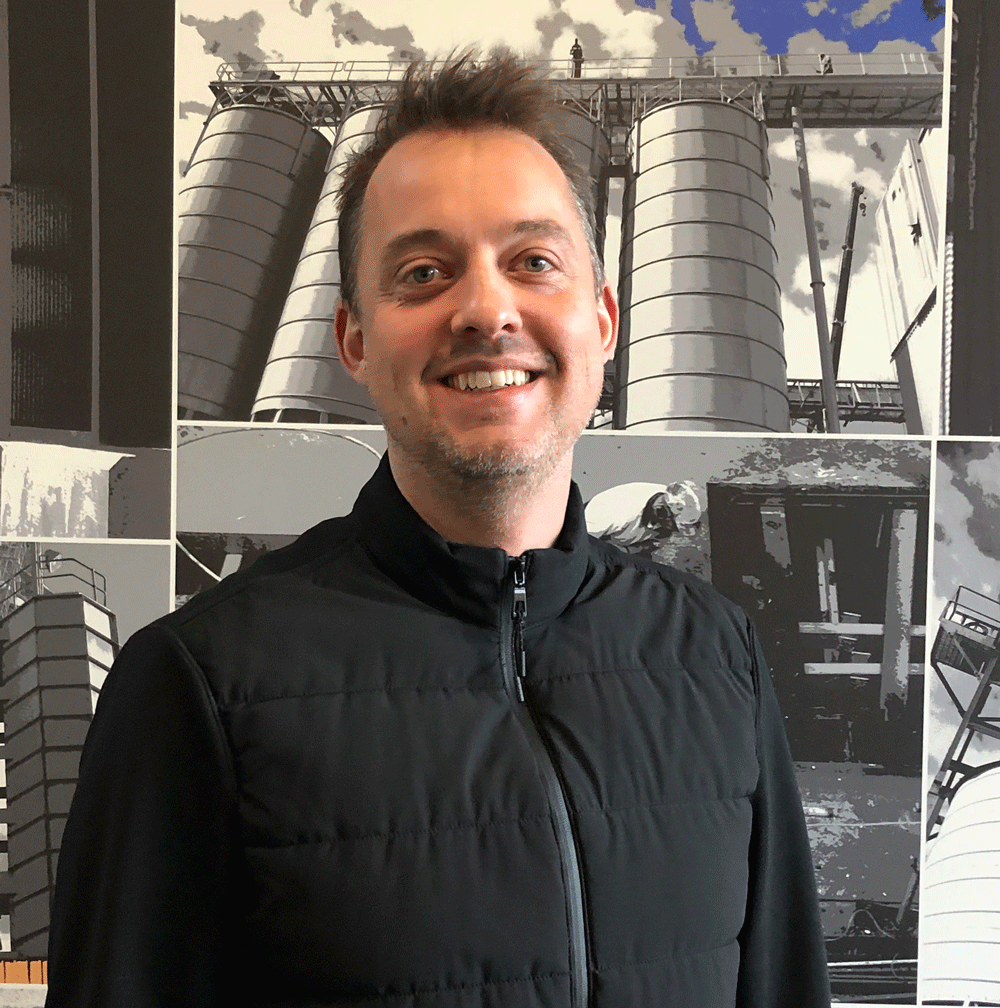 December 2021
It is with great pleasure we can announce another new colleague in the Graintec team; Jonas Junker Bengtsen.
Jonas holds a Master of Science in Marine Ecosystem and Climate from Bergen University and a Bachelor in Biology from Århus University.
He has a long experience within RAS technology and Jonas' role within Graintec is Process Specialist RAS, where his insight will strengthen the organization and help developing our RAS solutions.