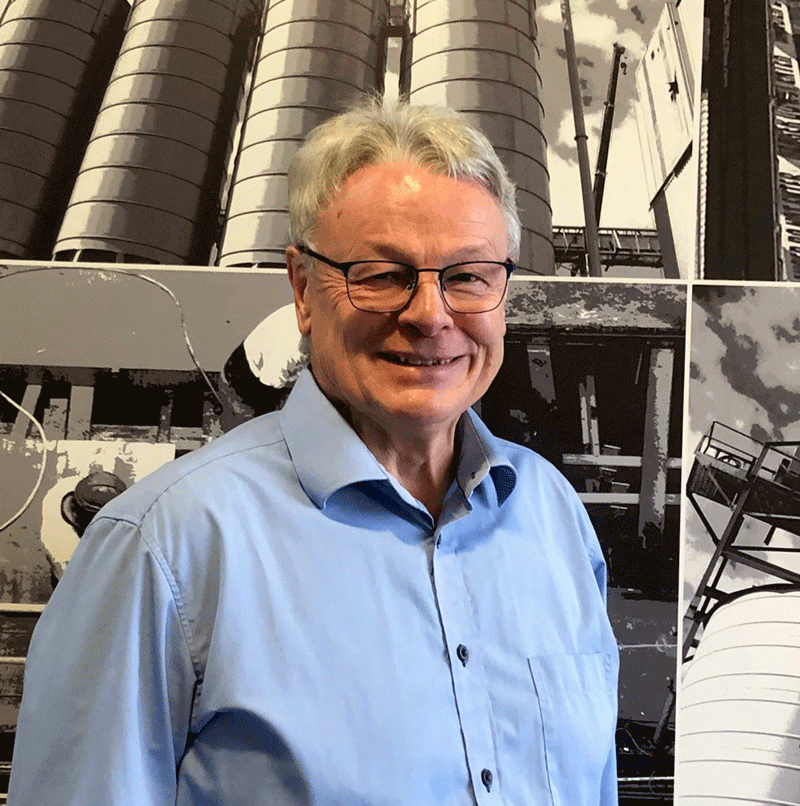 November 2021
It is with great pleasure we can introduce another new colleague in the Graintec team; Kurt Engelst Kærgaard. 
We have known Kurt for some years as he has previously assisted us when implementing new systems for engineering and design, as an external consultant. 
Kurt is our administrator for AVEVA CAD, he is responsible for developing new programs and for teaching colleagues in using those.