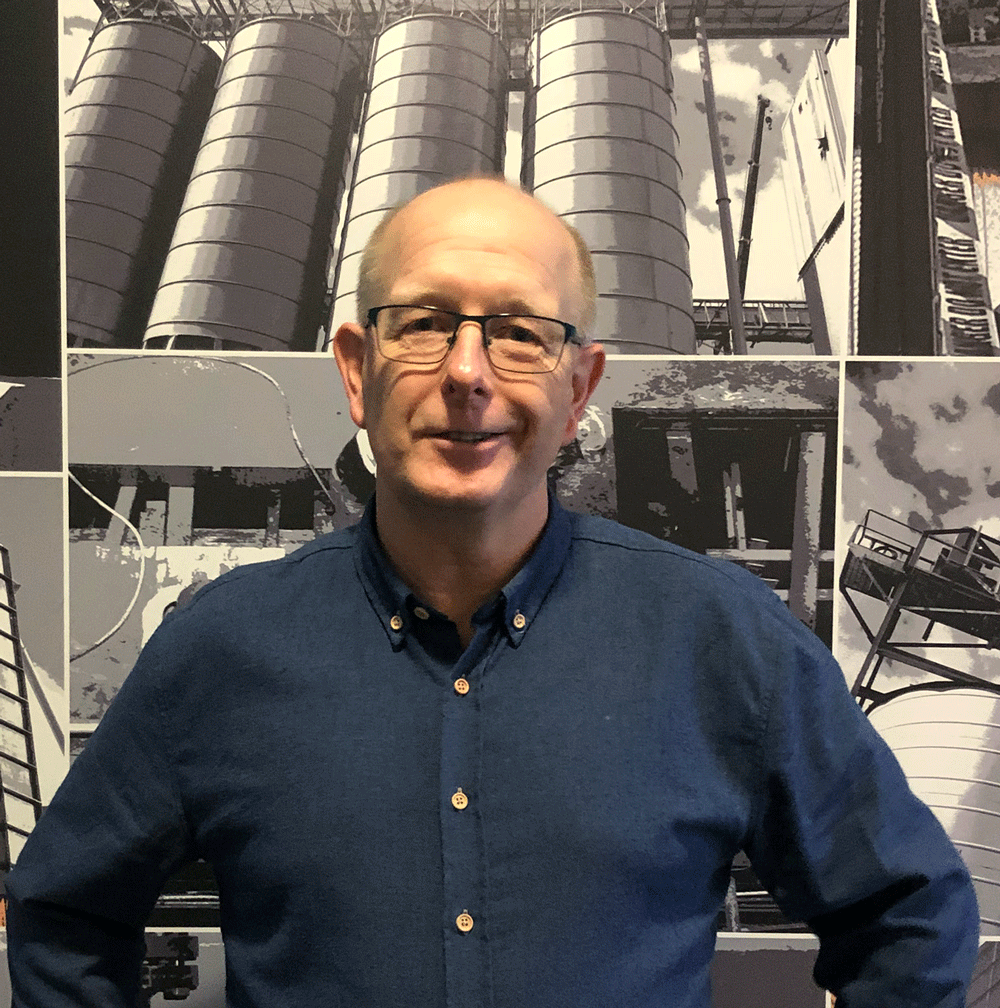 February 2022
We are happy to announce that Nikolaj Claes Vilsmark has joined our team. 
Nikolaj holds a degree in mechanical engineering and has more than 12 years of engineering experience within the RAS industry. He has worked at both Akva group and Billund Aquaculture.
In Graintec, Nikolaj will take the role as Technical Lead Engineer.