Proximar, Japan chooses water-borne feeding system HyFlowTM from Graintec
January 2023
At the foot of Mount Fuji, a new land-based salmon farm is taking form, and Proximar is ready to serve fresh salmon to Japanese consumers in 2024. Growing salmon locally ensures a minimal environmental footprint, and the gentle water-borne feeding system HyFlowTM contributes to the sustainability of the farm.
The impressive project is taking form with the beautiful scenery and the snow-sprinkled mountain in the background. At full capacity, the Oyama fish farm is targeted to produce ~5300 tonnes of Atlantic Salmon annually, for the fish-loving Japanese people.  
The grow-out facility is still under construction, but Proximar has already set many important milestones, like the recent successful transfer of their first juveniles to start feeding. The ideal feeding solution for the grow-out section is now also secured.
Feeding is a paramount matter
For all involved in aquaculture, fish feed handling, and distribution is both costly and time-consuming, especially when we are talking about the large feeding volumes required in a facility of this magnitude. 
Lars Stigaard, CTO at Proximar, Japan, shares his thoughts about the water-borne solution: "First of all the HyFlowTM system has low complexity, easy to operate and easy to maintain, and is very gentle to the feed pellets. For us, having a minimum feed loss and a water-borne solution ensures practically zero breakage, even when feeding large-diameter pellets. We can feed in different debts in the fish tanks, ensuring a good feed distribution in the full tank volume."
Coming to Japan
Sales Manager Jens Jensen, Graintec, visited the site just before Christmas: "It was important for us to visit the Proximar team and see the site, so we could understand the actual expectations, space available, and their requirements to both feeding and feed storage. Our HyFlowTM system is very versatile and can meet any feeding regime. In addition to the water-borne feeding system, it was also important for Proximar to have feed storage that is designed to create a minimum physical impact on the costly feed pellets. With our long experience in feed production, this was an ideal task for us."
HyFlowTM in short
HyFlowTM is the feeding system of the future, whether your aquaculture facility is land-based, near-shore, or off-shore based. It is easy to install and maintain as it consists of very few moving parts. It is an ideal solution when distributing large amounts of pellets, i.e., many kilos per day. It handles pellets from 2-18 mm.
The system is fully automatic with a SCADA-based open-source software solution that easily integrates other farm management software.
We look forward to hear your visions and thoughts. Please fill in the form below and we will get back to you very soon.
You are also welcome to contact the sales manager directly.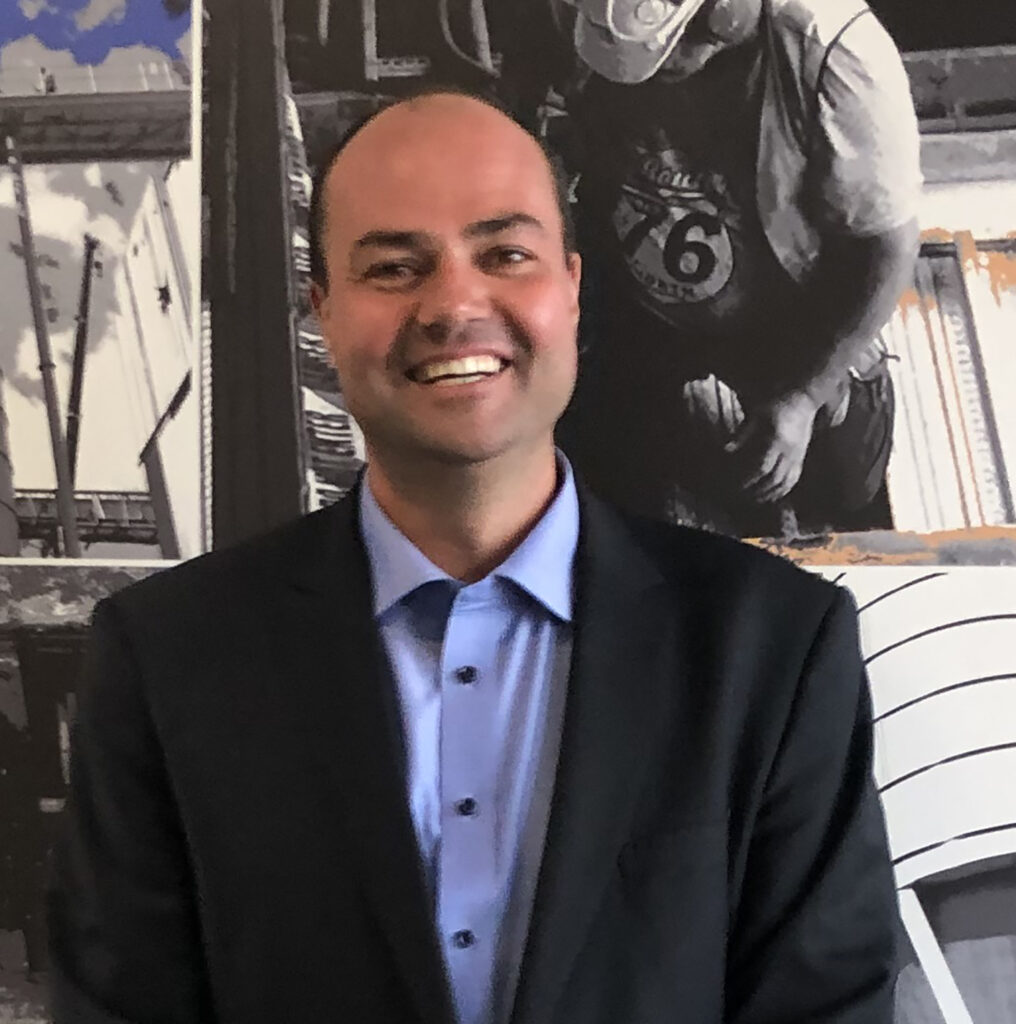 Jens Jensen 
Sales Manager & Business Development 
Contact: jje@graintec.com
Phone +45 7643 6915
Mobile +45 2252 0290