Extruded Aqua Feed
Production Plants
Top quality Aqua Feed at all times
We take care of your project with engineering value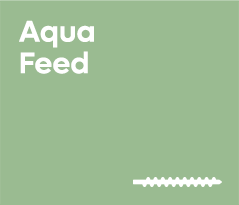 We have been building a complete to feed factory for decades and have been involved in huge and complex projects that deliver high quality feed. Feed costs make up a large part of the end-product price, and our extensive insight can give you an advantage. 
By focusing on several KPIs when designing the plants and process, we reduce feed loss and plant downtime and optimise the well-being of the fish.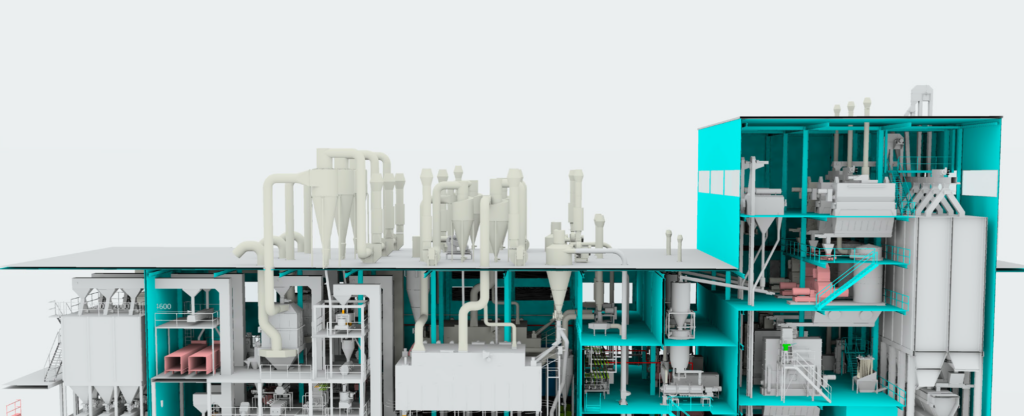 At the same time, production facilities have to meet high demands with regard to feed production regulations. Performance and cost control are essential for successful business. The increased number of raw materials and ingredients are changing rapidly and the design of new production facilities has to take constant growth into consideration. New and tightened environmental standards are the game of tomorrow and need to be incorporated already in the planning process.
Feed traceability is necessary in order to comply with international standards and defines the standard for the design of machinery as well as the factory layout.
Our design philosophy for Extruded Aqua Feed factory:
> First time right/inline quality inspection
> Accurate dosing and proportioning
> Finer particle size distribution/grinding
> Pore structure in extrusion
> Advanced Pre-Conditioner Filling Control on the extrusion system
> Gentle material handling solutions
> Improved cooling

We look forward to hear your visions and thoughts. Please fill in the form below and we will get back to you very soon.
You are also welcome to contact the sales manager directly.