Service, support & upgrades
Before, during and after project execution we are at your service
Our participation in a project extends beyond the physical completion and handover of the processing facilities and we therefore offer our services and backup during lifetime commercial operation of the facility.
Through our Customer Service Department you have easy access to all spare and wear parts at competitive prices.
Regular visits to our customers help to evaluate the need for a local stock of spare and wear parts. We offer to act as a consultant with regard to your Overall Equipment Efficiency and possible bottlenecks in production.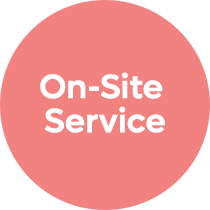 It is important to us to be close to our customers. We are at your side at start up and for troubleshooting. Performing maintenance and service are just as important to us as debottlenecking studies and being your first contact when upgrading existing equipment or lines.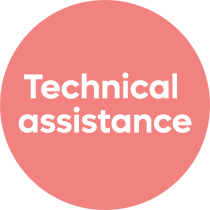 We offer technical assistance for your production facilities and machines of different producers. Contact our Customer Service Department to hear how we can assist you.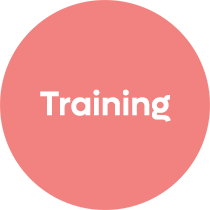 We have in-house competences to train operators and maintenance staff on site. With our support your staff is trained in how to operate your facility's equipment in an effective and practical way. We also focus on improving your maintenance staff's capabilities in order to minimize downtime and maintenance planning.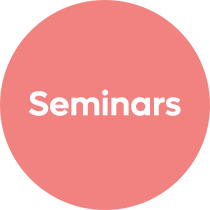 In order to be experts of your own facilities, your staff needs to know the principles behind the installed equipment. We arrange seminars where we train staff in how and why the equipment works as it does and what they can do to operate it in the best possible way with regard to best practice, working environment and efficiency. Also, we offer service seminars for maintenance staff.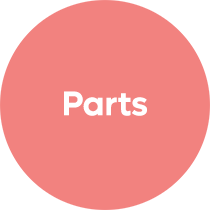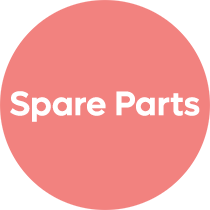 The Customer Service Department is at hand with the supply of spare and wear parts, both for new and older processing facilities and they have access to all necessary plant documentation and specifications. We offer spare and wear parts from any producer of for example grinders, pellet mills, elevators, sifters, or chain conveyors, etc.
We are your provider of original and alternative spare parts. We source parts from all manufacturers and all types of machines, such as grinders, extruders, dryers, filter systems, pumps, valves and more.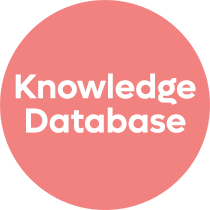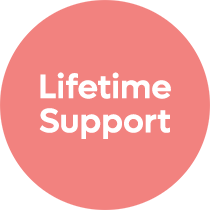 Being an independent supplier, we are your partner of knowhow on machines from all major suppliers. We have built up our knowledge over time and have insight into a broad range of manufacturers. Also, we work with research and development within our field and keep up to date with newest technology and methods.
Projects provided by us come with a lifetime support on documentation and drawings, which also makes it possible for us to ensure lifetime support and sourcing of parts for your equipment no matter what age and brand.

Our service department are always ready to support with either service, training or parts for your plant. 
Upgrades are neccessary to keep your plant running at the optimum at all times. Share your ideas and challenges – we can help.