Recirculating Aquaculture Systems (RAS)
Our Recirculating Aquaculture Systems are gentle by nature
We believe that your success will be based on good, long-term collaboration and trust throughout the fish farm project – from idea to producing fish. Graintec will be your trusted partner all the way, and together, we will turn your ideas into reality
Our partnering philosophy is a collaboration model through which you and we jointly commit to carry out the task in an open and mutual collaboration based on dialogue, trust, transparency and early involvement of all relevant parties.
We look forward to hear your visions and thoughts. Please fill in the form below and we will get back to you very soon.
You are also welcome to contact the sales manager directly.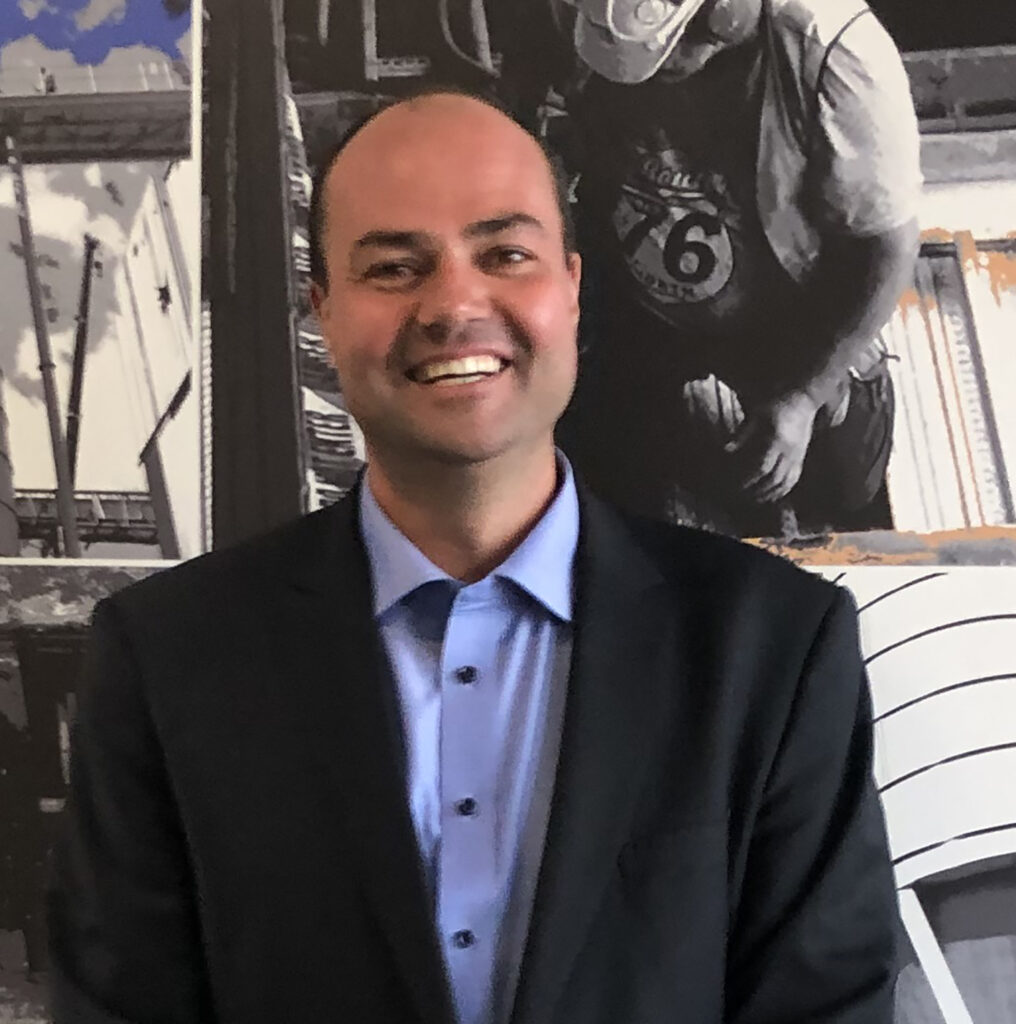 Jens Jensen
Business Developer
Sales Manager
Contact: jje@graintec.com
Phone +45 7643 6915
Mobile +45 2252 0290
Harald Schreiner Fiksdal, Managing Director, SalmoTerra
"Our clear vision is to create optimal conditions for the well-being of the fish in our visionary RAS plant. We wanted a supplier to partner up with, a partner with shared values and visions. Graintec has a long project-history within large projects. They understood our expectations and supported us in creating peace of mind for our investors for this great project in Bergen. "
.