Our water based feeding system HyFlow™ gives efficient and gentle feed handling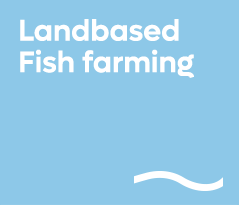 The trend is clear – land-based fish farms will continue to become bigger. Production volumes increase, fish tank size increases and so does the demand for gentle, accurate and even distribution of high volumes of costly fish feed pellets.
Feed expenses may represent as much as 70% of the total variable production costs in a typical land-based fish farm, why reducing feed loss is critical to optimize profit margins. Optimizing feed distribution in the fish tank and being able to use large diameter feed pellets without increasing the risk of pellet breakage will improve profit margins, fish health and sustainability.
HyFlow™ is a high-capacity feeding system where the feeding regime can be adjusted to match changing feeding needs. It is outstandingly versatile and can be installed with both surface feeding and underwater feeding which allows for optimized distribution of feed in the full tank volume. Flexible feed distribution pipes provide easy clearance of feeding pipes from the fish tank surface which means ideal fish handling access.
HyFlow™ is fully automatic, reliable and easy to operate with few moving parts which means that the uptime is maximized and maintenance costs are minimized. The HyFlow™ feeding solution is based on a modular and skid-mounted concept which makes it adaptable to any building layout.
Benefits
The HyFlow™ feeding system offers multiple advantage compared to other feeding solutions:

• Underwater and/or surface feeding
• Pellets from 2-18 mm
• Handles sinking or floating pellets
• Aggressive or passive feeding strategies
• No pellet breakage
• Highly accurate feed dosage with varying feed pellet sizes
• Simple low-maintenance system
The residence time which is proportional to the length of the transport pipe has been limited to not influence pellet loss.
Advantages:
> Minimal pellet breakage/optimum fin formation
> Accurate feeding (gravimetric)
> Surface and submerged feeding
> Multiple feeding points
> Low energy costs
> Hygienic
> Full Traceability


We look forward to hear your visions and thoughts. Please fill in the form below and we will get back to you very soon.
You are also welcome to contact the sales manager directly.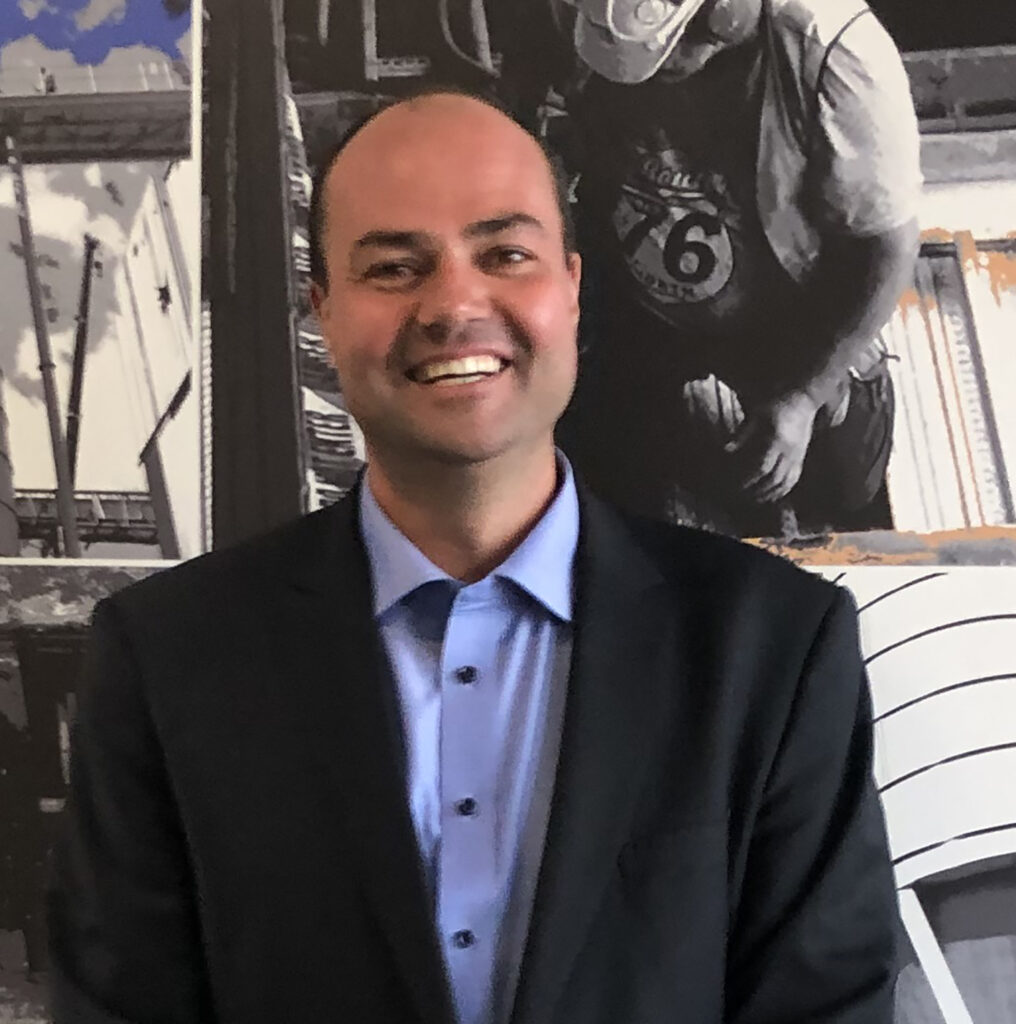 Jens Jensen
Business Developer
Sales Manager
Contact: jje@graintec.com
Phone +45 7643 6915
Mobile +45 2252 0290