Graintec Recirculated Aquaculture System (RAS) philosophy
We are constantly working to push the boundaries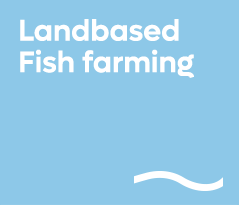 Value engineering is important when designing RAS fish farms. It all starts with your idea, and together as one team, we design the fish farm so that it meets the demands on your market – not just today but also in the future. The design of RAS fish farms must be done with focus on system reliability and high-end value design and execution.
We will guide you through the whole process, ensuring a successful and well-working RAS project after handover.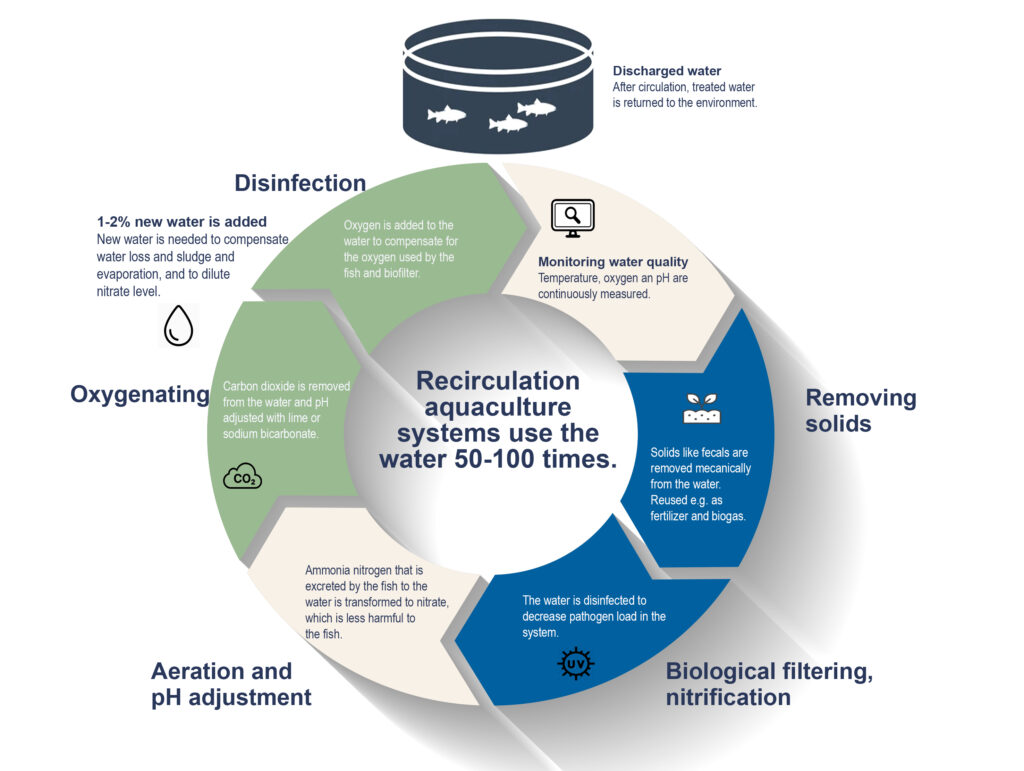 Our many years in the fish feed business we have seen how the Aquaculture segment has developed for many decades and therefore we understand for your business and future.
Graintec standard solutions for Recirculated Aquaculture Systems (RAS) are based on two degrees of recirculated.
Intensive RAS = 300 – 500 liters of make-up water per kg. of fish feed
Super Intensive RAS = 30 – 300 liter of make-up water per kg. of fish feed
We ensure:
> The production fits to your marked and business plan
> Production plan and logistic
> Fish welfare
> Water parameters
> Fish feed logistic
> Biosecurity
> Preventing H2S
> Daily handling of fish
> Work environment
We look forward to hear your visions and thoughts. Please fill in the form below and we will get back to you very soon.
You are also welcome to contact the sales manager directly.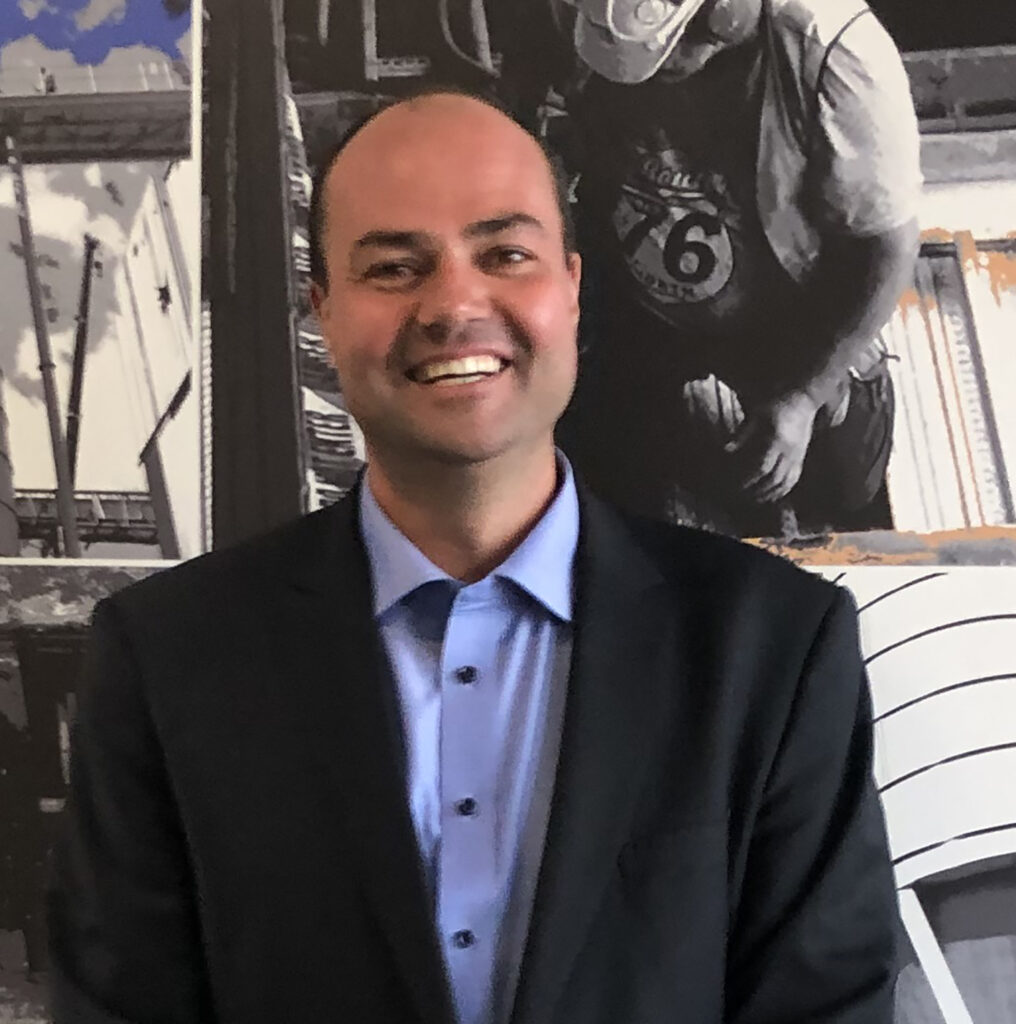 Jens Jensen
Business Developer
Sales Manager
Contact: jje@graintec.com
Phone +45 76 436 915
Mobile +45 22520290