Feeding System Off-Shore Hyflow™
We are constantly working to push the boundaries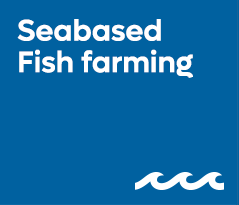 Salmon farming is undergoing a tremendous development these years, and moving farms offshore gives better conditions for the salmon to grow and helps reduce the biological footprint. This requires new technologies and innovations as many challenges are involved in going offshore, and the solutions much be efficient, reliable and sustainable.
We can manage the entire feed system from intake, silo loading/unloading, feed system and feed distribution into the farm – on the surface or underwater.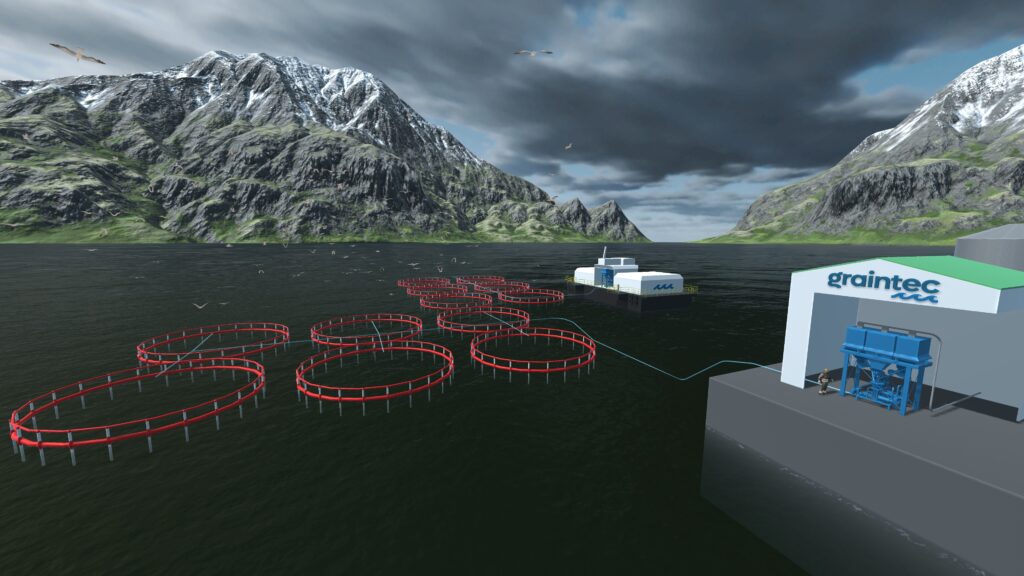 We developed our Hyflow feeding system in connection with Salmar's Ocean Farming project. It is based on hydraulic transport (water) of the pellets and handles the pellets very gently with minimal waste, and hose wheels executes feeding deep in the farm to avoid the salmon from being exposed to sea lice in the surface water.
Features and Advantages:
> High feed intake capacity from feed supply boats
> Full traceability of the feed used in the farm
> Accurate feeding by gravimetric dosing
> Multiple feeding points – surface feeding or underwater feeding (can be combined)
> Low energy consumption


We look forward to hear your visions and thoughts. Please fill in the form below and we will get back to you very soon.
You are also welcome to contact the sales manager directly.