Stay updated with news and cases
Since 1985 we have been involved in more than 400 projects and upgrades. Here we wish to share and inspire with selected cases and news.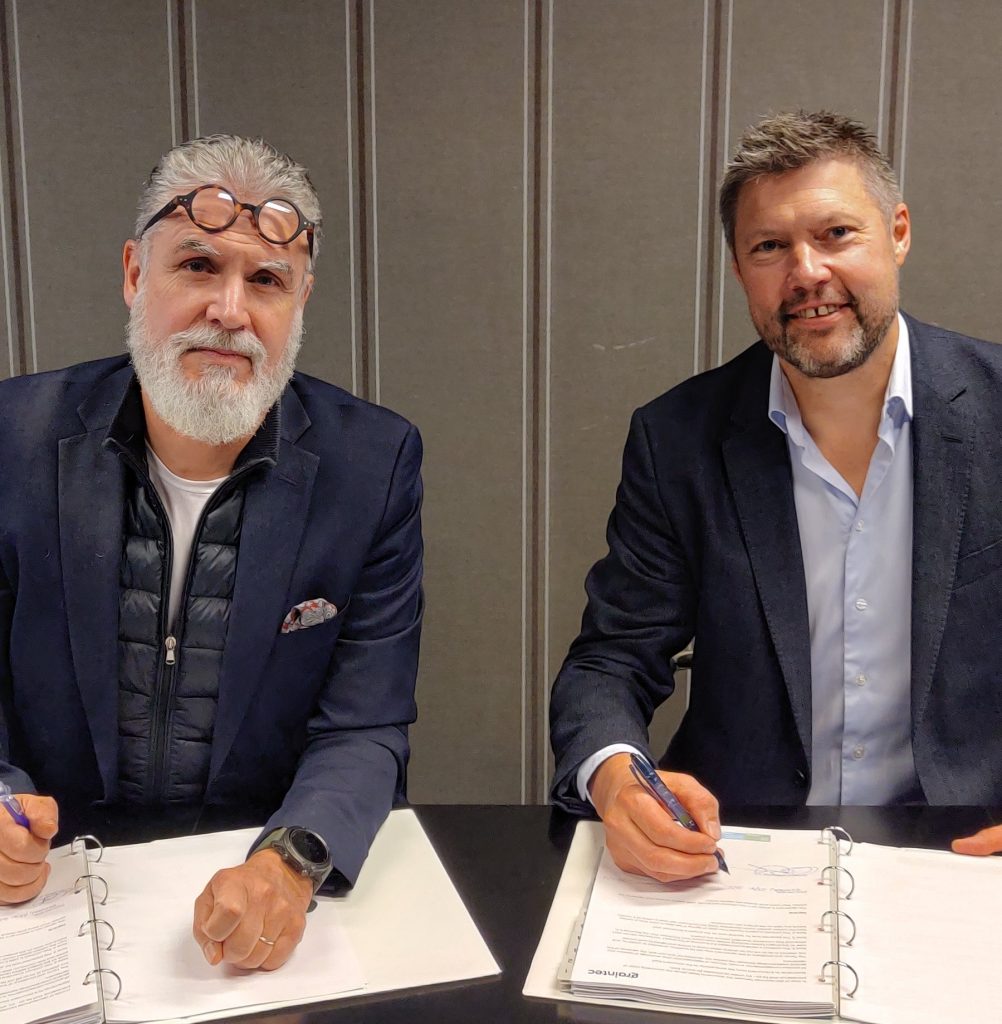 Graintec has signed first agreement for land-based fish farm
November 21
Entering a new segment in the aqua industry is a great achievement and we are so excited and prepared for the new journey. 
Read more about the whole project here. 
Photo:
Harald Schreiner Fiksdal and Michael Mortensen signed the contract in Norway
Welcome to new colleague
November 2021
We are pleased to announce another colleague in the Graintec team, strengthening our design and engineering department.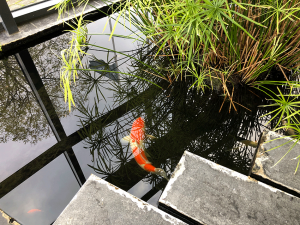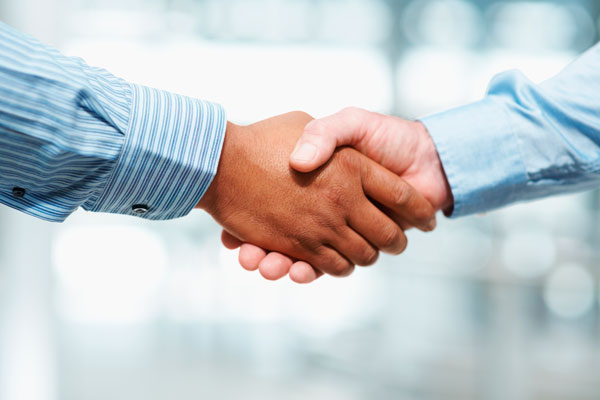 Welcome to new colleague
August 2021
We have just welcomed a new colleague in Graintec, Denmark. He is well known in the industry – learn here who that is.  
Welcome to new colleague
September 2021
In Graintec Chile we have recently welcomed back a former colleague.
Learn more.


August 2021
Extending the life of dies
Graintec is ready to offer high-performance dies that will improve your process stability and final feed quality. The dies utilize a ceramic surface treatment based on Chromium Carbide (CrC), which provides a fivefold increase in steel hardness without impacting the flexibility of the metal core
2021
HyFlow – Efficient underwater feeding shows good results
In 2017 Graintecs first HyFlowTM feeding system came in operation on SalMar Ocean Farming offshore farm. The customer had some specific demands and concerns that became the foundation for the new solution.