Stay updated with news and cases
Since 1985 we have been involved in more than 400 relevant projects and upgrades. Here we wish to share and inspire with selected cases and news.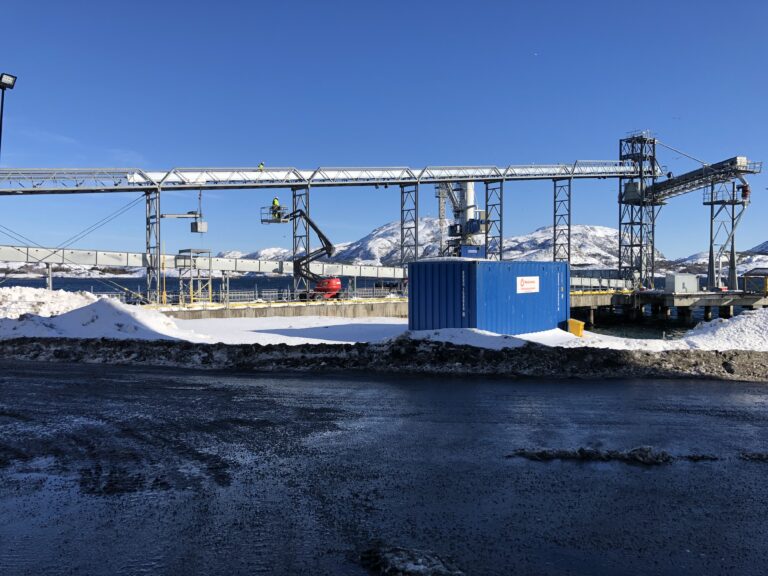 100 m conveyor belt replacement in just 9 days at MOWI, Norway
April 2023 
Recently Graintec took part in the annual complete-feed-factory-service as preparations for the coming season, and despite both snow-storm and other weather conditions, the project was completed successfully. 
See some more photos from the impressive factory here. 
Proximar, Japan chooses water-borne feeding system from Graintec
January 2023
At the foot of Mount Fuji, a new land-based salmon farm is taking form, and Proximar is ready to serve fresh salmon to Japanese consumers in 2024. Growing salmon locally ensures a minimal environmental footprint, and the gentle water-borne feeding system HyFlowTM contributes to the sustainability of the farm.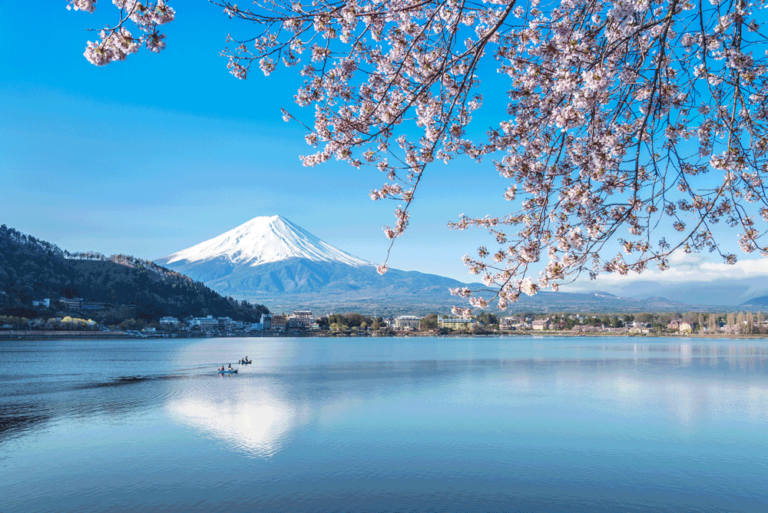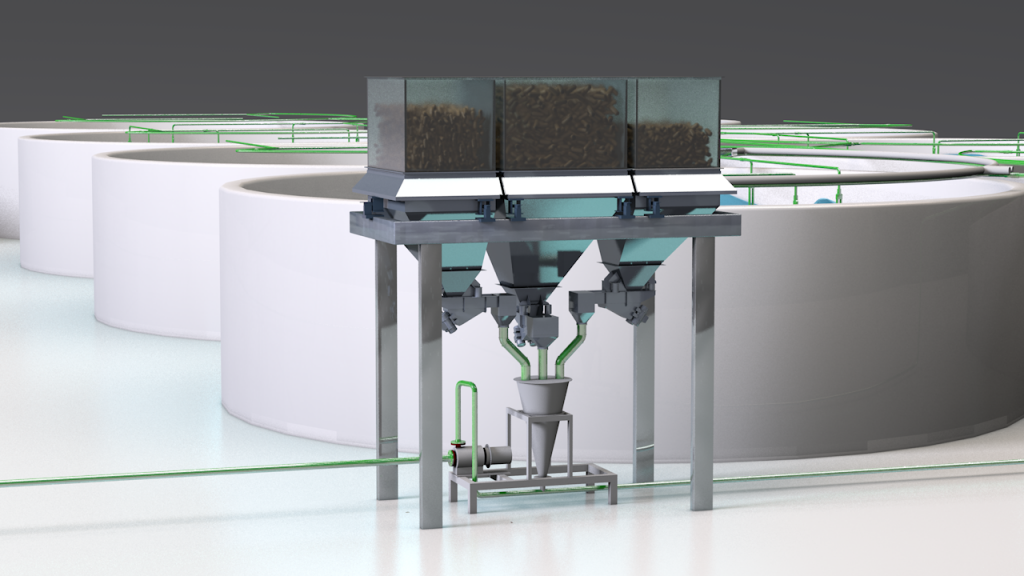 HyFlowTM waterborne feeding is optimum for both Land-based and Off-shore fish farming
HyFlowTM is fully automatic, reliable and easy to operate with few moving parts which means that the uptime is maximized and maintenance costs are minimized.
Benefits
The HyFlowTM feeding system offers multiple advantages compared to other feeding solutions:
• Underwater and/or surface feeding
• Pellets from 2-18 mm
• Handles sinking or floating pellets
• Aggressive or passive feeding strategies
• No pellet breakage
• Highly accurate feed dosage with varying feed pellet sizes
• Simple low-maintenance system
Experienced colleague has joined our RAS team
August 2022
We are experiencing high activity – also in our RAS team – and are thrilled to elaborate on another new colleague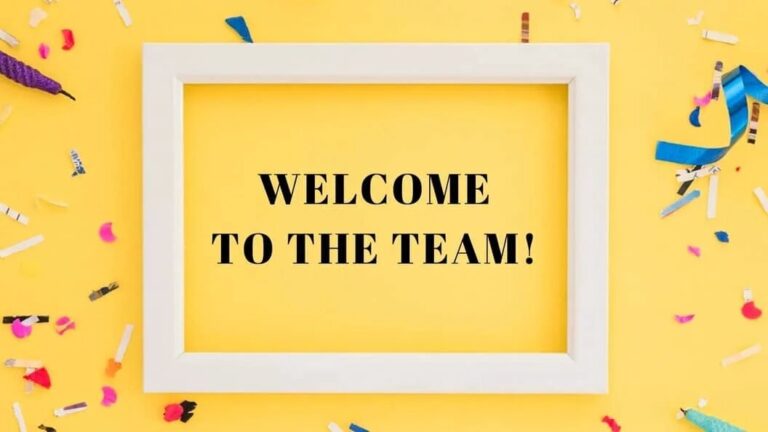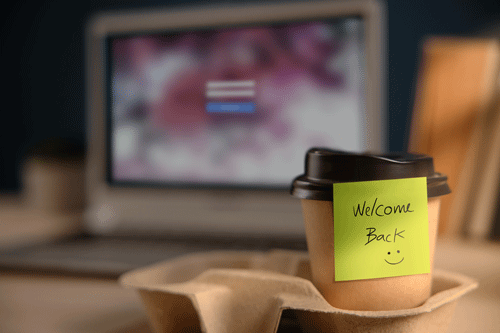 Service team strengthened
August 2022
We have strengthened our service team with a strong technical profile 
Welcome to another new service ninja
June 2022
We have strengthened our customer service team with a new colleague….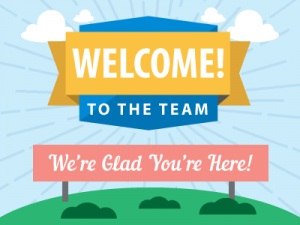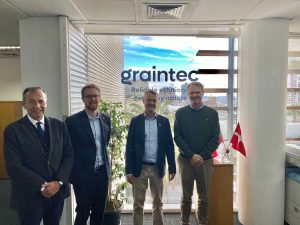 Danish Embassy visited our Chile office
May 12 – 2022
On May 12th we had the great pleasure of having a visit from the Danish ambassadors and his staff here in Chile, where they were given a tour of our new office facilities – thank you very much for your visit Jens Godtfredsen, Bjarne Nielsen and Jorge Enriquez Albonez
The water based HyFlowTM feeding system has the ability to handle moist-wet feed pellets, due to the water-based transport principle.
April 28 – 2022
Learn more about the options here..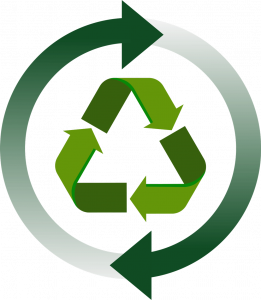 Welcome to another RAS colleague
March 2022
We are excited to reveal another new RAS expert in the team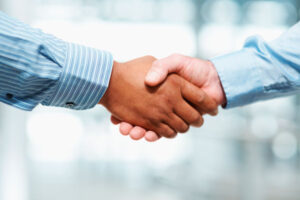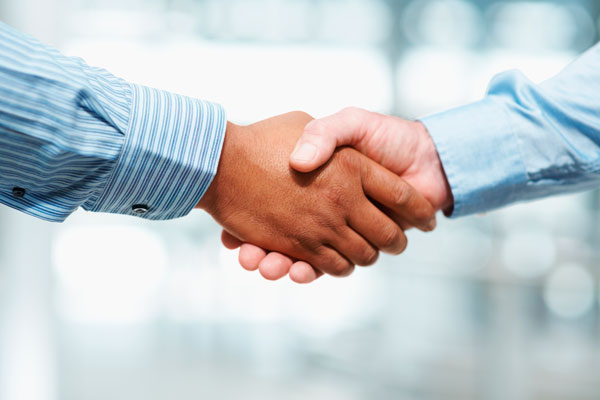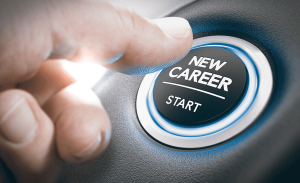 Welcome to more RAS experience
February 2022
Our team is growing with still more in-debt RAS knowledge….  
Exhibition RASTECH
March 30-31 2022 we are taking part in RASTECH conference in South California, USA. 
We will be at booth 42 and we look forward to present our new solutions there. 
Exhibition HavExpo 
May 10-12 we are present at HavExpo in Bergen, Norway. 
Come by our booth a hear about our innovative solutions for both near-shore, off-shore and land-based fish farming.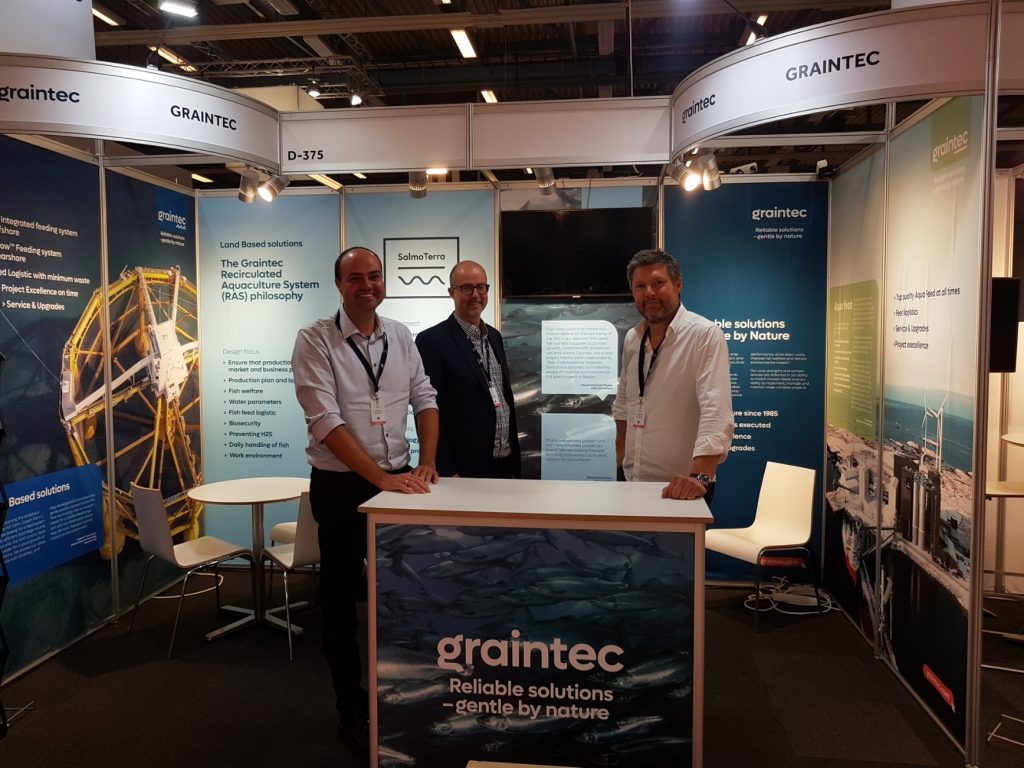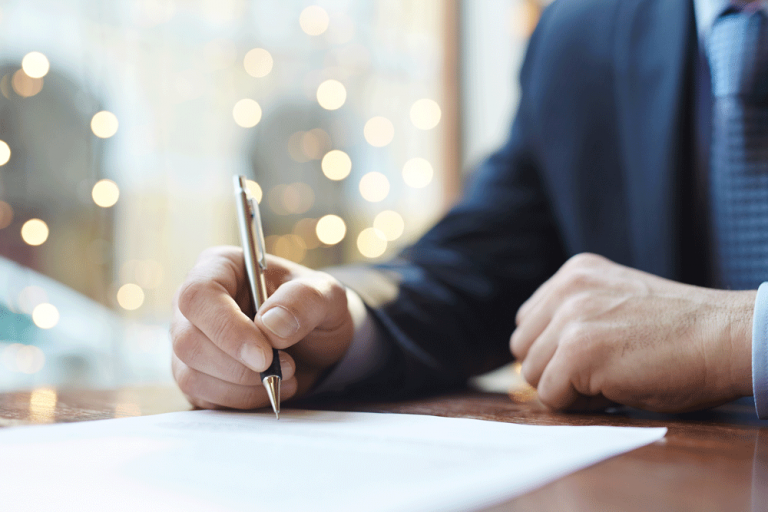 Graintec enter a strategic cooperation 
February 2022
Graintec A/S and ImpactMarine have entered into a strategic cooperation agreement to accelerate the development of ImpactMarine's pipeline of controlled environment aquaculture businesses and to expand the deployment of Graintec's sophisticated RAS (Recirculating Aquaculture Systems) technology into new markets.
Welcome to RAS specialist
December 2021
We have strengthened our team with a very experienced and strong RAS (Land-based) colleague.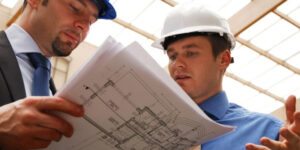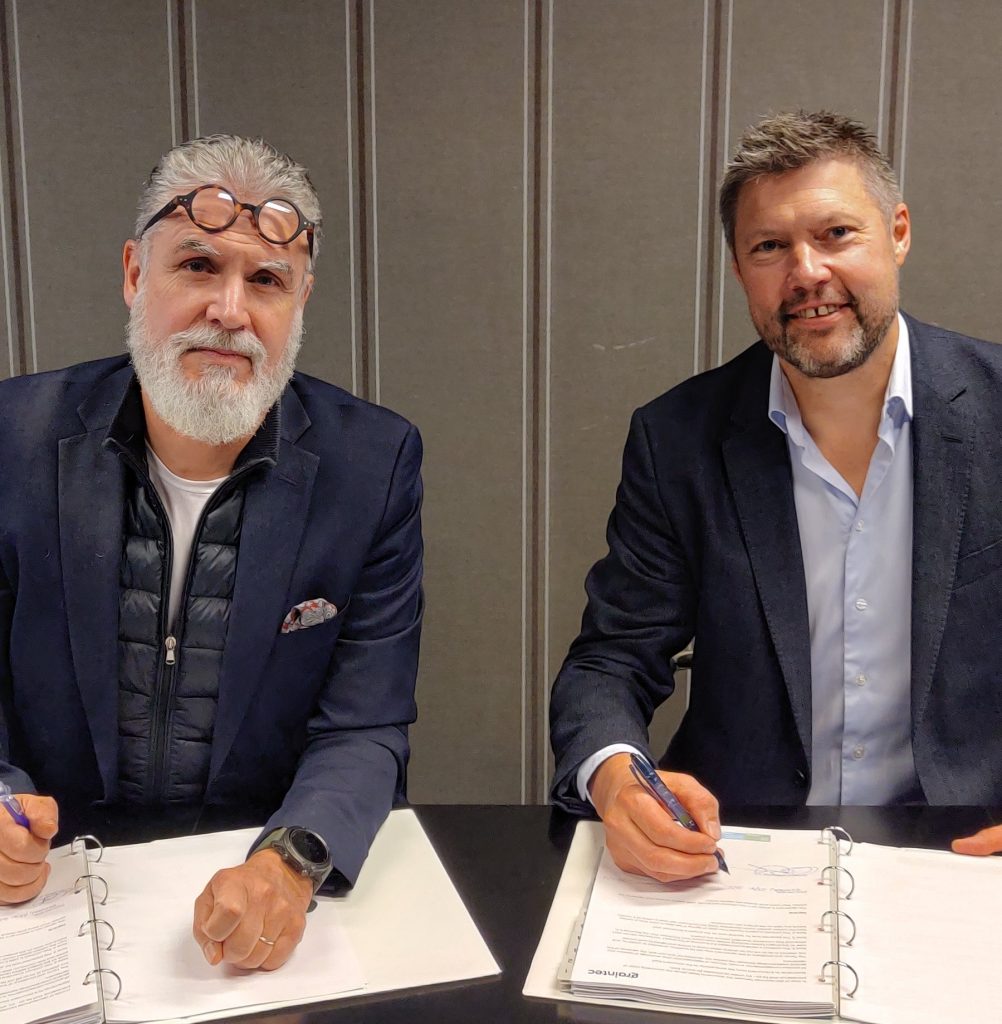 Graintec has signed first agreement for land-based fish farm
November 21
Entering a new segment in the aqua industry is a great achievement and we are so excited and prepared for the new journey. 
Read more about the whole project here. 
Photo:
Harald Schreiner Fiksdal and Michael Mortensen signed the contract in Norway
Welcome to new colleague
November 2021
We are pleased to announce another colleague in the Graintec team, strengthening our design and engineering department.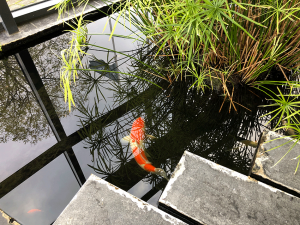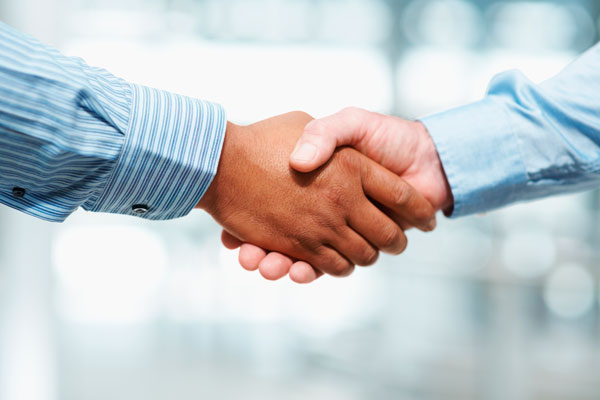 Welcome to new colleague
August 2021
We have just welcomed a new colleague in Graintec, Denmark. He is well known in the industry – learn here who that is.  
Welcome to new colleague
September 2021
In Graintec Chile we have recently welcomed back a former colleague.
Learn more.


August 2021
Extending the life of dies
Graintec is ready to offer high-performance dies that will improve your process stability and final feed quality. The dies utilize a ceramic surface treatment based on Chromium Carbide (CrC), which provides a fivefold increase in steel hardness without impacting the flexibility of the metal core
2021
HyFlow – Efficient underwater feeding shows good results
In 2017 Graintecs first HyFlowTM feeding system came in operation on SalMar Ocean Farming offshore farm. The customer had some specific demands and concerns that became the foundation for the new solution.